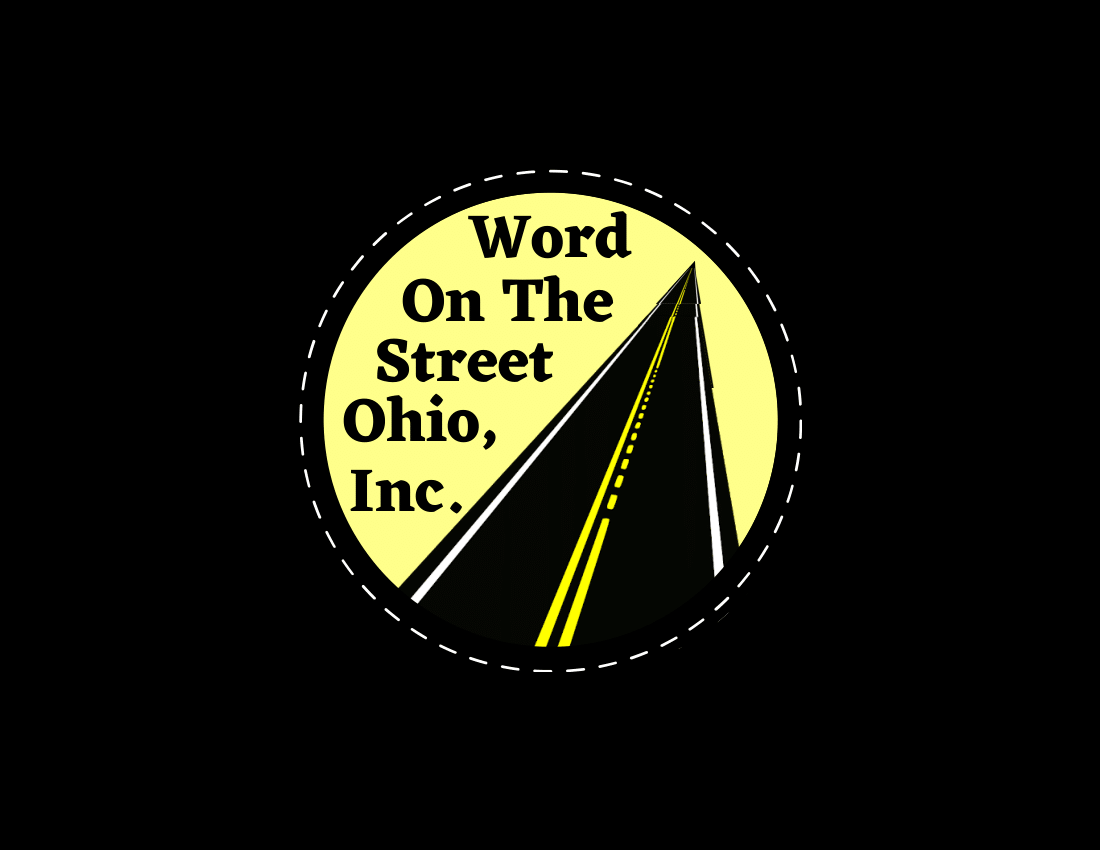 Mission Statement
Luke 1:17 "And he will go on before the Lord, in the spirit and power of Elijah, to turn the hearts of the parents to their children and the disobedient to the wisdom of the righteous--to make ready a people prepared for the Lord."
Our mission is help men and women gain spiritual freedom to promote strong family bonds through advocacy, financial literacy, psychological and social development.
Healing broken persons through the presence of Christ and the power of the Holy Spirit.
Throughout life we all face emotional or psychological events that severely impact our lives. How we cope with these events, especially adolescents, depend on factors outside of our control like economic stability, illness, family environment, etc. Without proper guidance or coping mechanisms, individuals are unable to channel or express the reverberation of these events. Without coping skills, what is left is someone who deals with these events choosing the best options available to them, usually, in a negative way. WOTSO emphasizes the dependability of Jesus to strengthen one-self in the face of an unstable world.
Word on the Street Ohio's mission is to transform lives by the power of God's word and living out Jesus' mandate to preach the good news to those who are in desperate need of healing and spiritual freedom. WOTSO is a ministry dedicated to helping individuals start a healing process to enrich their lives. The ministry will use the success story of former at risk persons as an example of what is possible if leadership and dedication is embraced. Through dialogue, mentoring and activities, WOTSO targets and exposes the inner turmoil and hurt that attributed to the behavior.