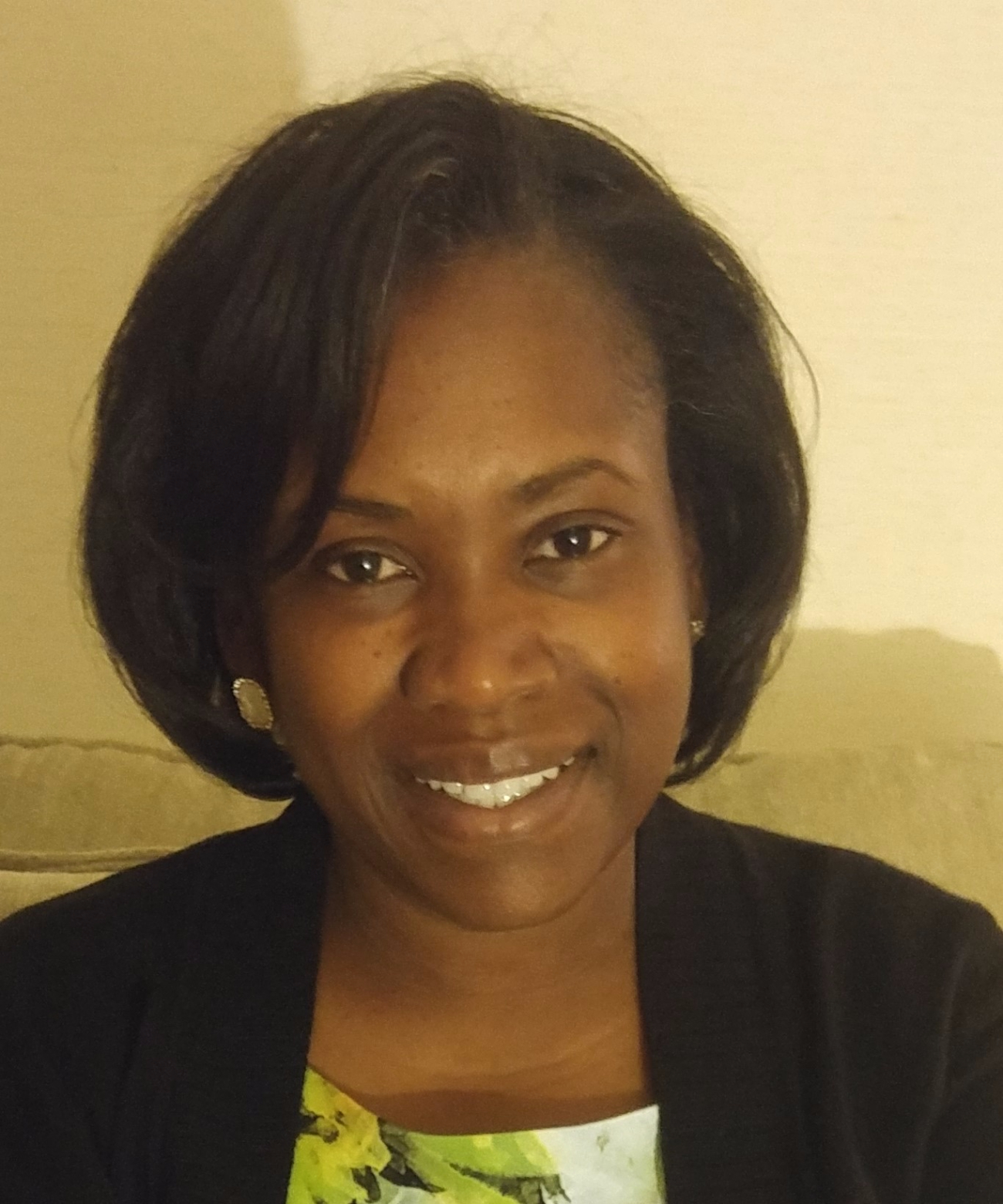 Nichole M. Cobb, MSSA, LISW-S, OCPC
Years in Experience: 20+ years
Schools: B.A. in Sociology from Case Western Reserve University, and a M.S.S.A. from the Mandel School of Applied Social Sciences.
Year Graduated: 1995
Licenses and Certifications: Licensed Independent Social Worker with Supervision Designation, Ohio Certified Prevention Consultant,

Facilitator for Prepare/Enrich

(Building strong marriages, families, and relationships).
Nichole Cobb's professional experience includes working with individuals and families across the lifespan, from high-risk pre-mature infants and their families to centenarian hospice patients. This experience includes providing counseling, support and prevention services to individuals, families and groups coping with anxiety, adjustment issues, depression, developmental delays and disabilities, chronic and terminal illness, cognitive, mood, personality, psychotic, and substance use disorders, as well as death and dying and grief and loss counseling with hospice patients and their caregivers.

Her consulting strengths include her skills in developing, organizing, implementing and evaluating social programs. In addition she is skilled in mapping organizational processes, training and developing training materials, and defining quality improvement measures.

Her academic appointments include serving as an adjunct faculty member at the Mandel School of Applied Social Sciences, Kent State University's Geauga Campus in the Department of Sociology, as well as an adjunct Sociology instructor at ITT Technical Institute in Warrensville Heights, Ohio. She has also served as a child abuse prevention instructor with the American Red Cross Greater Cleveland Chapter. In addition, she has also served on the Advisory Committee for the Training Institute of the Alcohol Drug Addiction and Mental Health Services Board of Cuyahoga County.
Nichole has been trained in the following theoretical orientations: cognitive behavioral therapy, family systems therapy, motivational interviewing, and rational emotive behavioral therapy.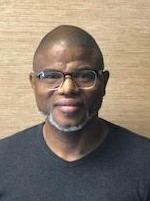 Errick W. Cox, COO, QBHS
Years of Experience: 20 years
Schools: Bachelor of Business Administration from Trinity College & University
Year Graduated: 2000
Errick Cox serves as the Chief Operations Officer at KDC where he oversees operations to ensure service excellence. Having worked in both Cleveland Clinic and University Hospitals health systems as a behavioral health specialist, Errick brings years of experience working with patients diagnosed with behavioral health disorders. He also works directly with the clinical and prevention teams as a Qualified Behavioral Health Specialist, as well as a group facilitator with the Student Training Outreach Prevention Program.
Errick is an Ordained Minister and holds certifications in Formational Prayer from Ashland Theological Seminary. He has a command of spiritual-psychological-emotional healing and provides formational counseling and spiritual support for those with such needs or requests.
Errick is also the Executive Director of Word on the Street Ohio Inc (WOTSO) a non-profit religious organization providing prison ministry, re-entry programming, outreach, and mentoring. KDC is a collaborator and serves as the lead consultant for WOTSO's Re-Entry and Celebrate Recovery programs.
Sandy Vasquez-Garcia, Social Worker Assistant
John Carroll University, Class of 2020
Majored in Psychology, Mental Health Services Concentration, Forensics Concentration
Sandy is a social worker assistant at Kingdom Developers Consulting Inc. for Nichole Cobb. She graduated in May 2020 from John Carroll University, and she intends to further her education at the John Carroll University's Clinical Mental Health Counseling Program. Sandy has experience in working with people of diverse backgrounds and is able to help people both in English and in Spanish.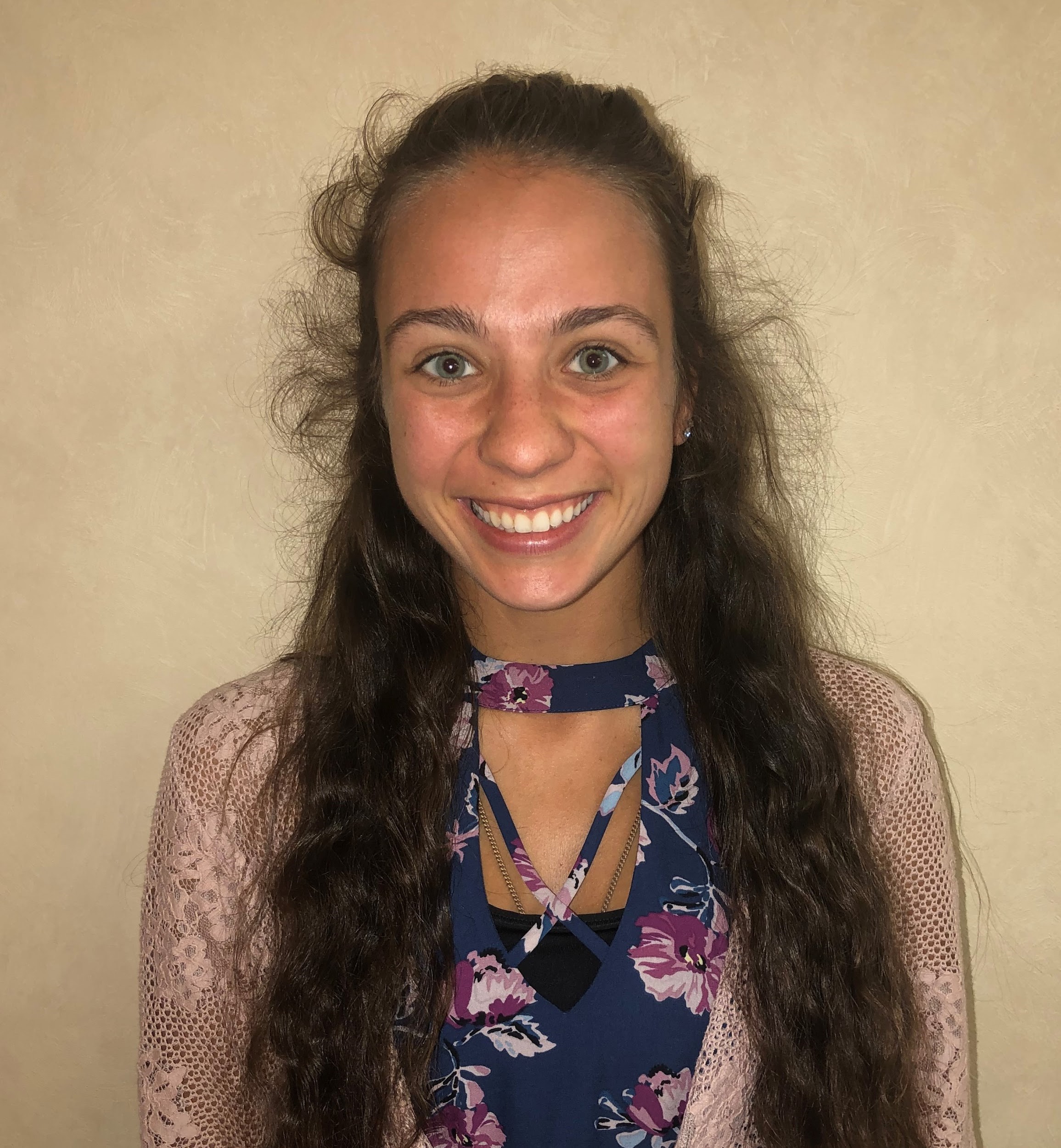 Marie Pinzone, Intern
John Carroll University, Class of 2022
Majoring in Psychology and Italian Studies, Mental Health Services Concentration, Statistics Minor
Marie is an intern at Kingdom Developers Consulting, Inc. for the summer of 2020. She is a rising Junior at John Carroll University, and she intends to pursue Clinical Psychology after graduation. Marie is involved in the Carroll Faith Communities at JCU and acts as the Spiritual Director. She is also the Creative Arts Club President and is joining the Women's Cross Country team this upcoming year. Marie is very excited about her internship with KDC because it grants her the opportunity to have first hand experience in a mental health counseling setting.

Claire Testa, Intern
John Carroll University Graduate of 2020
Majored in Psychology, Mental Health Services Concentration
Claire has been an intern at Kingdom Developers Consulting, Inc. for the summer of 2019 and 2020. She graduated in May of 2020 and has future goals to complete a Masters at Youngstown State University in School Counseling. While at John Carroll, Claire was involved in Seeds of Hope who partners with the Cleveland Big Brothers and Big Sisters program. She enjoys interning with KDC as the people she works with are very welcoming and helpful!
Office Phone Number: (216) 481 - 8585
Office Fax Number: (216) 459-7580
Questions? Email us at: Info@kingdomdevelopersinc.com